Catching a serial killer
Spotify Sweden
Animal — 2019
During 1989 three brutal knife killings take place in Stockholm. All the victims have one thing in common; they work in sex video shops. No one is ever arrested for the murders. Today, 30 years later, we start investigating again.

Spotify launches their new true crime podcast Unsolved where the first season focus on the brutal Porn Murders — a 30 year old cold case that is brought to light again.

My role: Art Director/Creative
Unsolved Season 1 Trailer: The Porn Murders
Spotify — 2019

A trailer that creates interest in the podcast and outlines the premise of the investigation.

The brutality of the crimes frightens an entire city, but no one is ever arrested.

The podcast could also be seen in an extencive outdoor campaign in central Stockholm.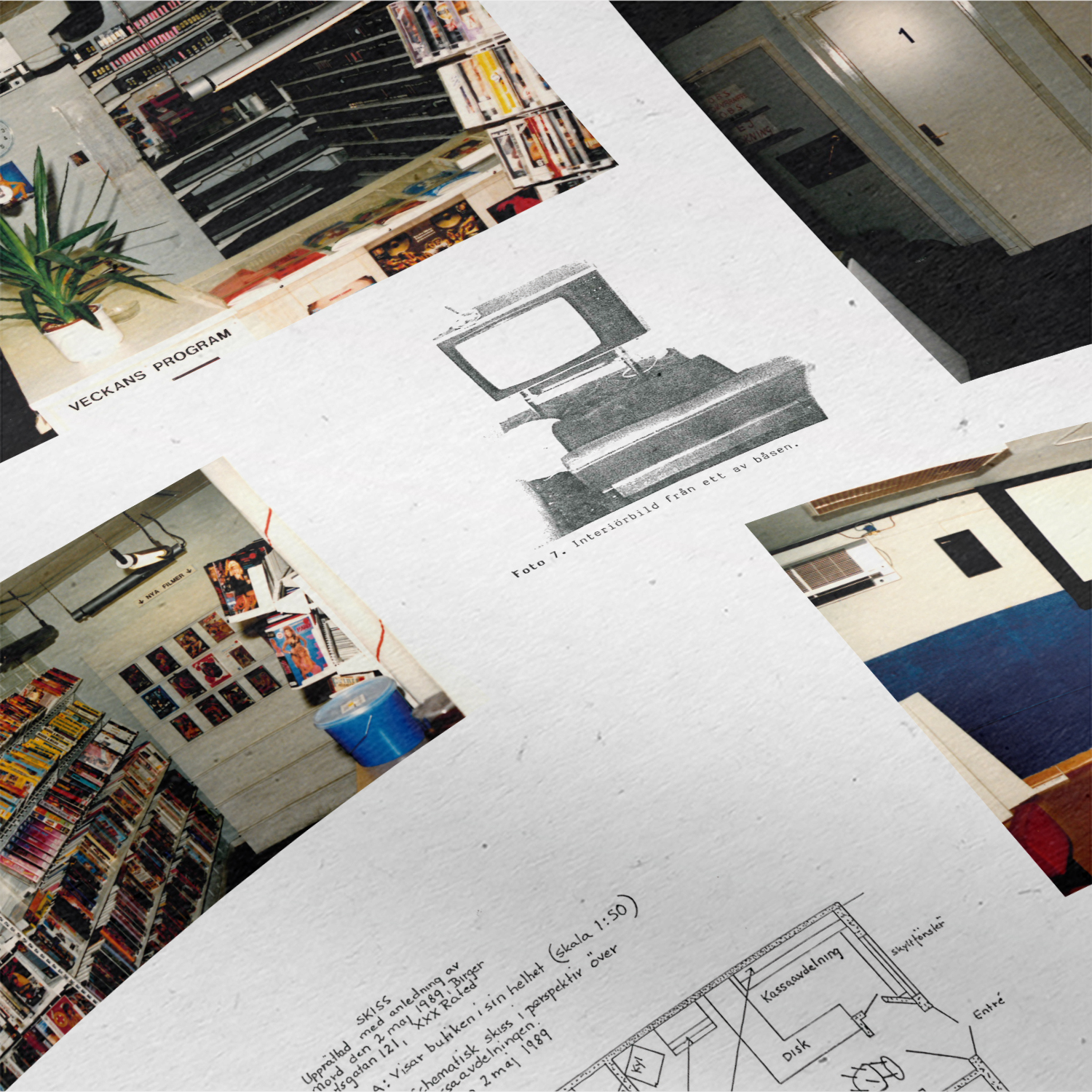 Pre-listen like it's 1989. To get a taste of what the late 80's was like we sent the first episode to selected influencers on a tape recorder — neatly packaged as evidence from the actual case.
Jakob Eriksson
Art Director/Creative
Stockholm